O God of all spirits and all flesh, Who have destroyed death, overcome the Devil, and given life to the world, grant, O Lord, to the soul of your servant Aaron, who has departed from this life, that it may rest in a place of light, in a place of happiness, in a place of peace, where there is no pain, no grief, no sighing. And since You are a gracious God and the Lover of mankind, forgive him every sin he has committed by thought, or word, or deed, for there is not a man who lives and does not sin: You alone are without sin, Your righteousness is everlasting, and Your word is true. You are the Resurrection and the Life, and the Repose of your departed servant, Aaron, O Christ our God, and we render glory to You, together with Your Eternal Father and your All-holy, good and life-giving Spirit, now and always and forever and ever. Amen.

May his memory be eternal.
May his memory be eternal.
May his memory be eternal.

O Christ God, with the Saints, grant rest to the soul of your servant, Aaron, in a place where there is no pain, no grief, no sighing, but everlasting life. Amen.
Eclectic Orthodoxy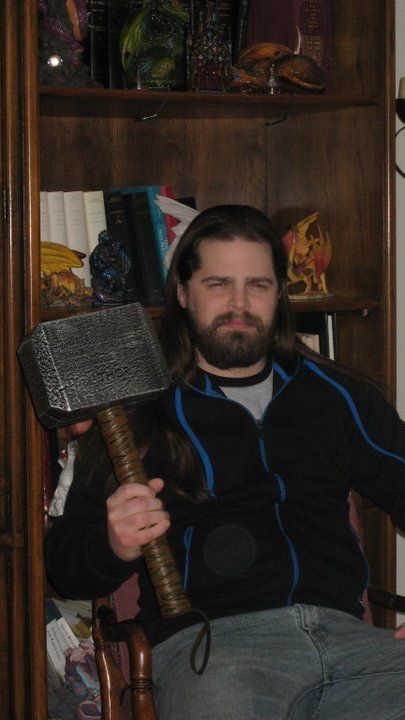 Three years ago this day, my son Aaron Edward Kimel took his life. At that moment, my life and the lives of my wife and children and all who loved him were dramatically changed. I died on that day. I daily live in the death of that day. I have not been resurrected.
A year or two ago an Orthodox priest, Fr Gregory Hogg, called me on the telephone, first to see how I was doing, and secondly to suggest that I write something about suicide from a Christian perspective. I told him that I probably would never be capable of writing such a piece. I still am not.
But I am now capable of writing this post, however one wishes to describe it.  Let us call it a lament.
During the first six months after Aaron's death, I cried every day. This was a totally different kind of weeping than I…
View original post 1,854 more words