Originally posted on Eclectic Orthodoxy: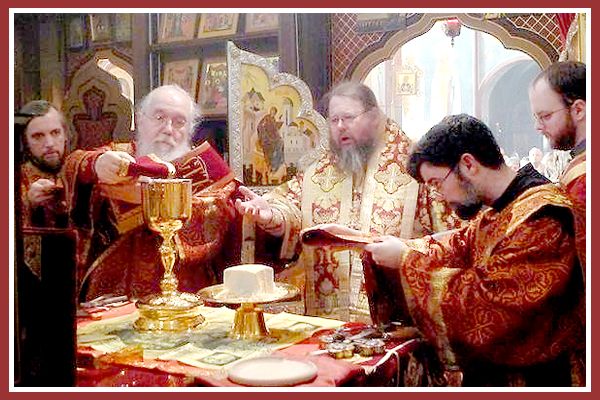 In his article "The Evolution of My Views on the Trinity," philosopher Dale Tuggy briefly describes how the writings of the 18th century philosopher Samuel Clarke impelled him to re-read the New Testament with the aim of learning whether the New Testament authoritatively supports the catholic doctrine of the Holy Trinity. At the conclusion of his study he was forced to conclude that it does not:
In the end, it is the Bible vs. catholic tradition. For me, the Bible had to win. So, reading Clarke led me to see the unitarianism (again, just the thesis that the Father is one and the same as the one God) in the Bible, and this made me a unitarian, though I had no desire to be one, and many reasons to not want either that label or that belief.
In a previous post I noted the oddity of someone invoking…
View original 1,475 more words